Wahoo for hump day!  Time to link up and have some community! :)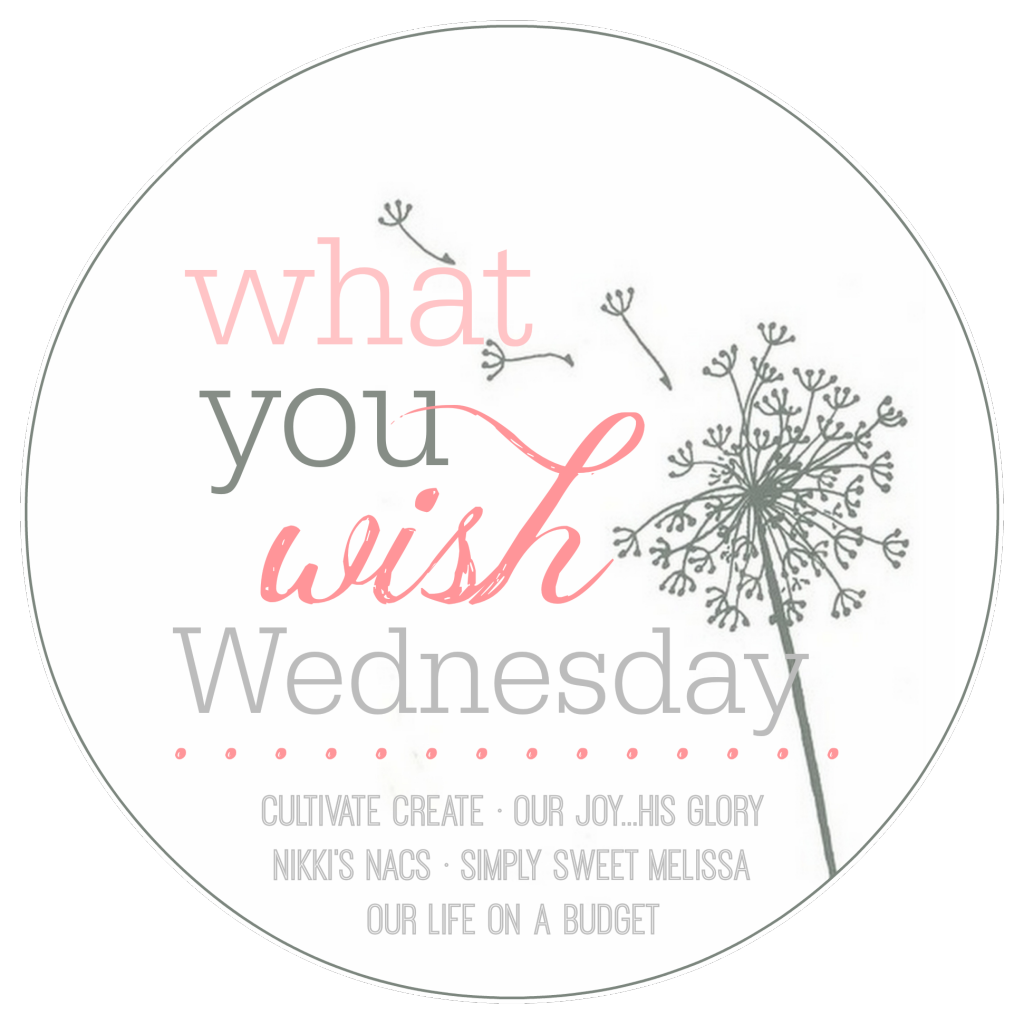 have you had a chance to follow What You Wish Wednesday Features on Pinterest?
If not you should… and you could also follow me here :)
________________
Now for this week's features….
Pumpkin Pallets - cutest, cheapest fall project ever :)
Hymn Studies- never thought of this… I often listen to hymns, especially when I am going through trials. But the stories behind the gyms give them even more meaning!
Kitchen Remodel- just a little kitchen inspiration!
Project Buy a House- This is so pertinent to our lives right now. One day we may buy a house… great things to think about!






















If you were featured this week, or have been featured before, be sure to grab a button below! :)






_____________
Time to link up! :)
Link-up details. It's too easy not to join in:
*share a recent post of your choosing (link-up at very bottom of this post)
*include the WYWW button and/or a visible link-back to this post
An InLinkz Link-up