Welcome to What You Wish Wednesday!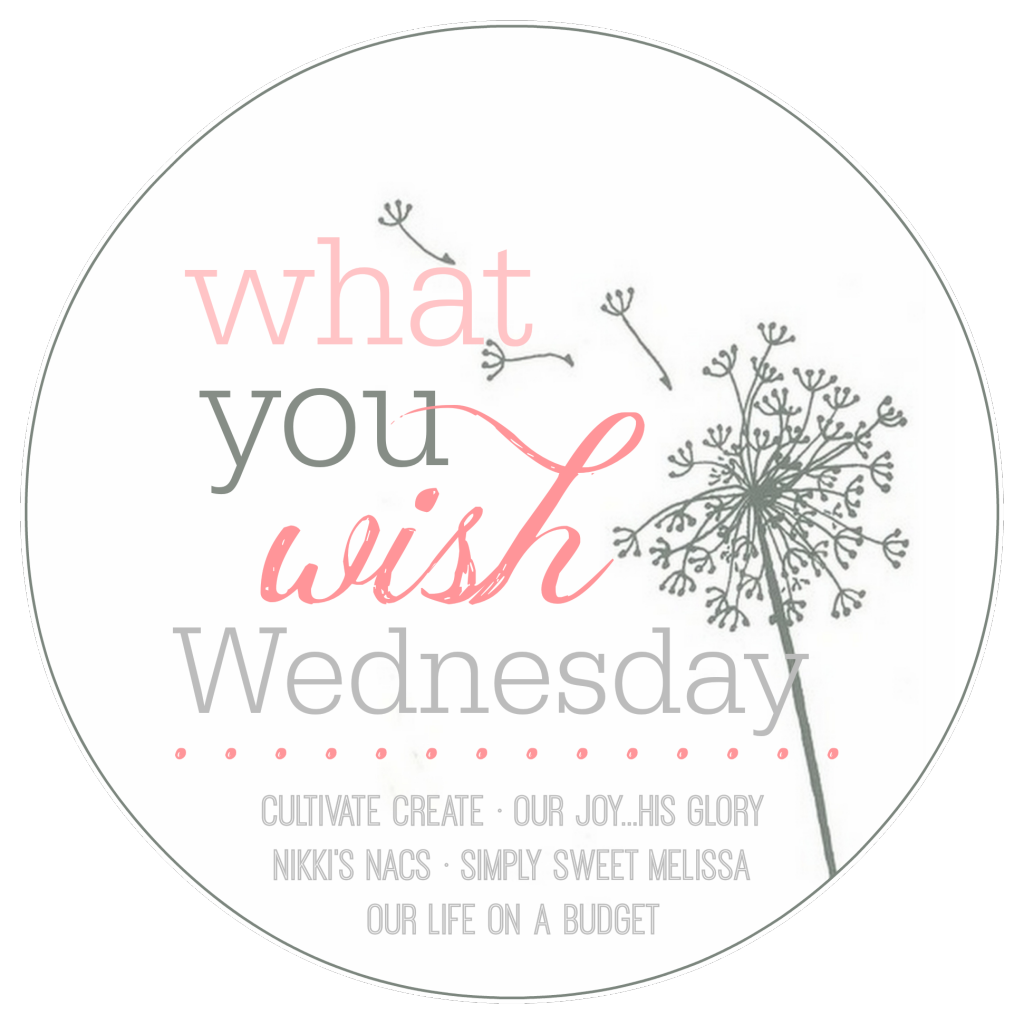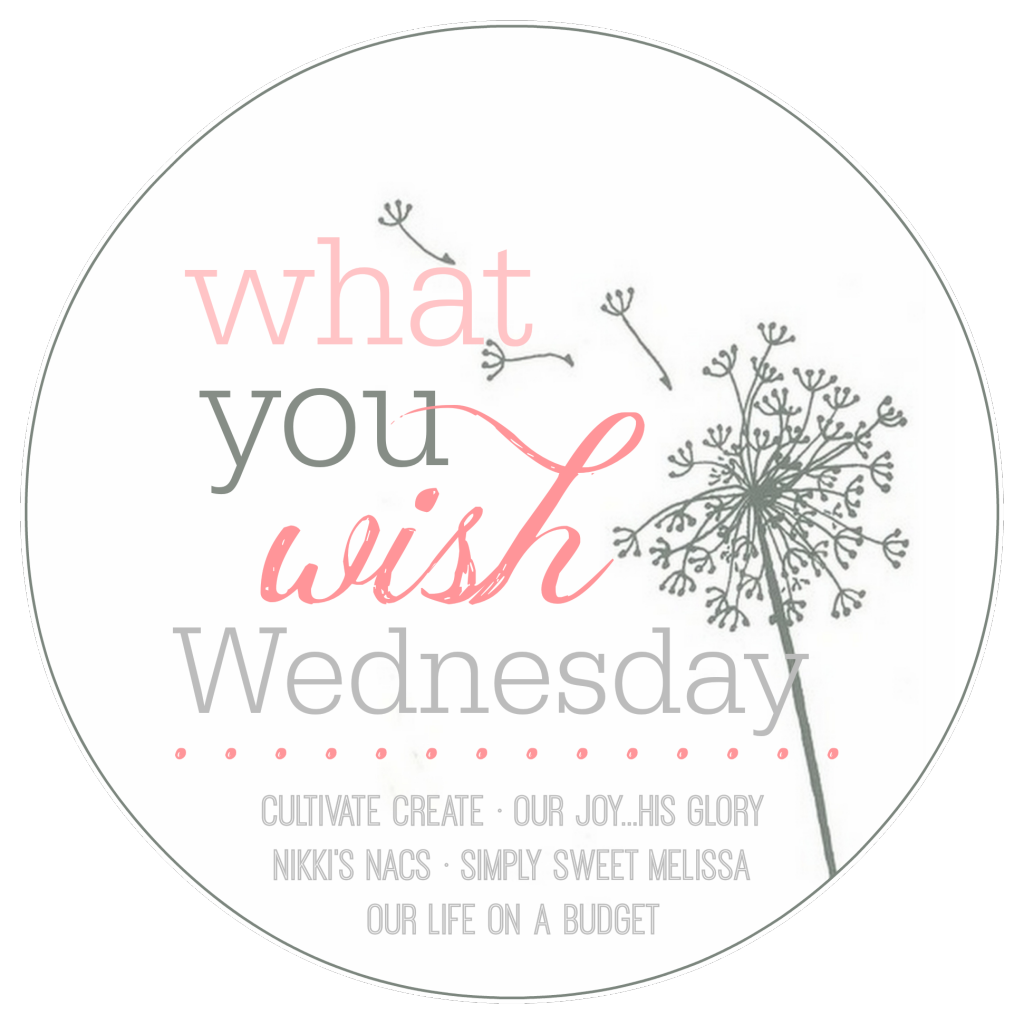 So… no features this week BUT we do have an exciting announcement!
We have a $50 Target Giveaway starting next week… a Target gift card is clutch because you can use it to buy groceries, something fun or even Christmas gifts. Make sure to come back by, link up and enter to win!
_____________
Time to link up! :)
Link-up details. It's too easy not to join in:
*share a recent post of your choosing (link-up at very bottom of this post)
*it would be great if you would include the WYWW button and/or a visible link-back to this post
*check out the hostesses' blogs and follow along: Stasia, Leslie, Nikki, Melissa and Amanda
*check out a few posts and share the love (pinning your favorite post is a great way)
*check out our bran new WYWW Pinterest board!
Follow Your Hosts….
Stasia:
BLOG
| FACEBOOK | TWITTER | INSTAGRAM | PINTEREST
| BLOGLOVIN'
Leslie: BLOG | FACEBOOK | TWITTER | INSTAGRAM | PINTEREST | BLOGLOVIN'
Melissa: BLOG | FACEBOOK | TWITTER | INSTAGRAM | PINTEREST
| BLOGLOVIN'
Nikki:
BLOG
|
FACEBOOK
| TWITTER |
INSTAGRAM
|
PINTEREST
| BLOGLOVIN'
Amanda:
BLOG
|
FACEBOOK
|
TWITTER
| INSTAGRAM |
PINTEREST
|
BLOGLOVIN'
An InLinkz Link-up