Welcome to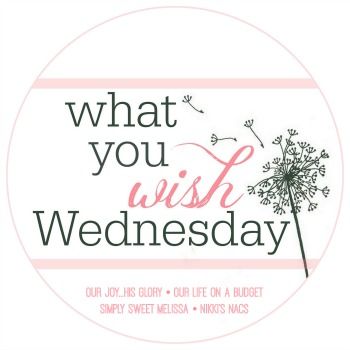 Where are we at this week?
Moving
Job Searches
Job Decisions
Etc. Etc. Etc.
In other words, this week is bananas- and in light of that I am sharing this photo of my little.
Her shirt actually says it- "This is bananas"
With out further ado… I will share my faves from last week!
_________________
Features….
For Encouragement-
An Almost Perfect Picture: Social Media and Self Control
This one reminded me of my own blog post about Getting Social Media Use Under Control. Love her perspective… had to share!
For the Crafty-
Dollar Store Clip Boar Craft
The teacher and budgeter in me is in love!
For the Budgeter-
Why I love the latte factor
An interesting perspective… I have never been an everyday latte girl, but I do like on occasionally! This is a good strategy to save even on the occasional latte.
For the Fashion Savy-
Summer Dress and More Haul
I love a dress… and these picks are great! :)
_________________________
Now it is time for you to link up and share! As usual you can linkup just about whatever you wish!
Link-up details. It's too easy not to join in:
*share a recent post of your choosing (link-up at very bottom of this post)
*include the WYWW button and/or a visible link-back to this post

 










Look forward to reading your posts :)
Also you can follow me at…
Blogger
Instagram
Pinterest
Facebook
Twitter
An InLinkz Link-up