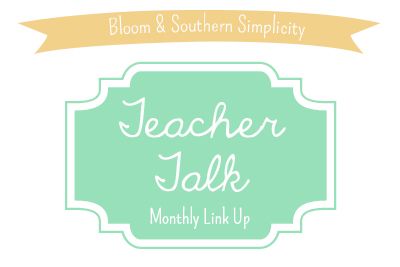 When I was teaching in New Orleans I had a fellow teacher friend (Jen:)) describe my teacher style perfectly. Our grade level had just entered a meeting with our principal and all of our administrators. I walked in a little late after dealing with a situation with a student and she publicly announce, "Stasia, you either have runway days or volleyball days, and today is a volleyball day." I didn't know what to do but acknowledge the truth in her statement. I do have the tendency to have a totally pulled together outfit... or a school tshirt, khakis, tennis shoes and a ponytail.
This year, my job is allows us to be even more casual.... think jeans and t-shirt everyday. Even if I do dress nice, I have to wear an apron with my school logo on it. I didn't think I would embrace this as much as I have, but really it is so easy, but I feel like all my cute teacher clothes are just sitting in my closet. So this is my inspiration, I am going to try to pull myself together... more often anyways.
Below- runway day vs volleyball day.
Teachers, are you a runway girl or a volleyball girl?